Welkom in mijn wereld/ welcome to my world
Deze blog gaat over mijn wereld.
Welkom in mijn wereld
This blog is all about my world
Welcome to my world
Poppen kunst/ Doll art
Een paar van de poppen die ik heb geboetseerd.
Some of the dolls I have sculpted
Luna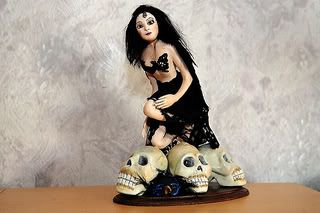 The Morrigan
Sirena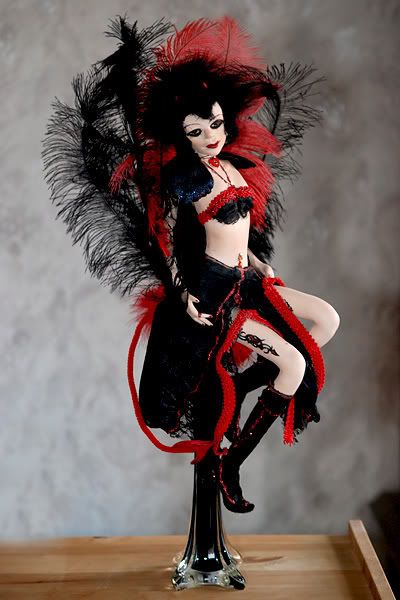 Demona
Crea dingetjes/ Crea stuff
Ik ben graag creatief bezig, om je een idee te geven van wat ik zoal doe, zijn hier een aantal foto,s van werkstukken die ik gemaakt heb.
I am a creative person, I, Like to show some pic,s of my work
Elf, gemaakt met glasverf/ pixiegirl made with glass paint

Vilt tekening/velvetpainting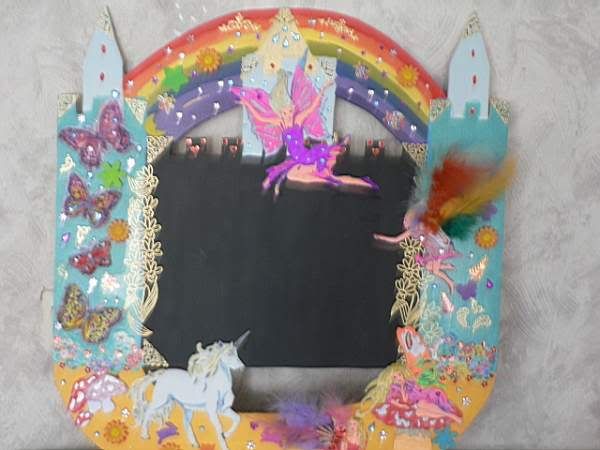 Fantasie kasteel memobord /wooden fantasy castle memo board
Servetten techniek/ creative with napkins
Herfstbloemstuk/ autumm flower arangement